Confirmed Covid-19 Cases in Sayreville: 1005*
Confirmed Fatalities in Sayreville: 40*
The number of cases was updated at 9:29 pm on 10/28/20.
*Please note that we wait for a verified number from our local OEM Coordinator before we update the count. Adjustments may be made to better reflect the accurate count.
Middlesex County Covid-19 Resources
State of New Jersey Covid-19 Resources
---
Please be advised that all Rabies Clinics have been suspended until further notice. For more information please contact 732-745-3100.
---
All Borough buildings will be closed to the public until further notice. There will be staff onsite to answer questions and assist residents via phone, email, and fax. We ask residents to utilize the drop box outside Borough Hall for payments related to tax, water, licenses, parking permits, and dog licenses.
---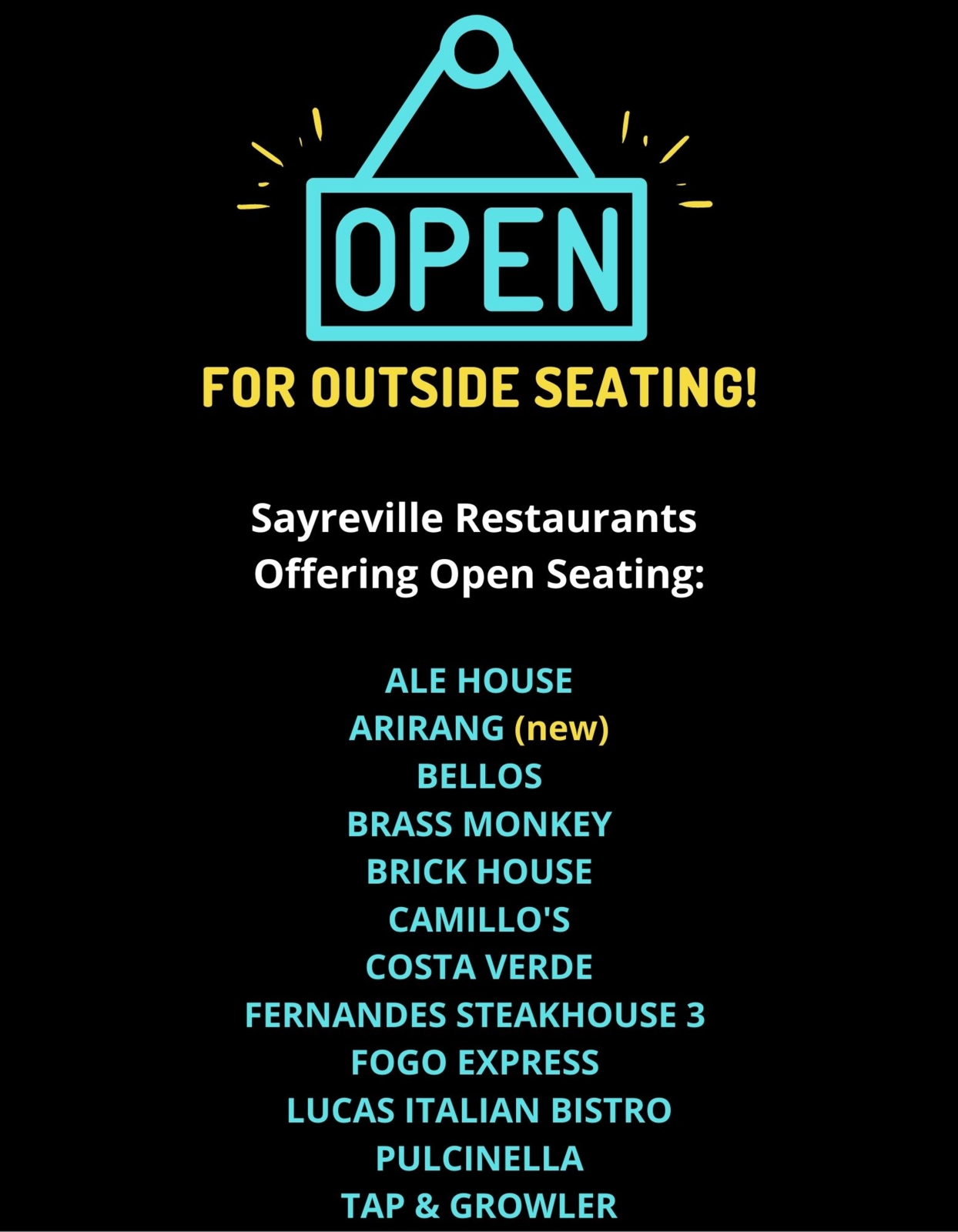 Please click here for the Resolution
---
Please fill out the fields in the box below to be included on the Borough's email list for the latest updates.