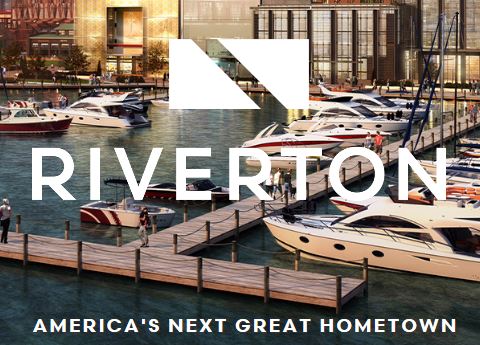 CLICK HERE FOR LATEST NEWS ON RIVERTON
WATERFRONT REDEVELOPMENT AMENDMENT ORDINANCE
Appointed Municipal Position
find ordinance and an application here

2018 Dog/Cat Licenses are now expired. Summons with a mandatory court appearance will be issued September 1st. Please see the Animal Licensing Page for more information.
Please see the NEWS section
to view the Master Plan for the
Borough of Sayreville.
Milling and Resurfacing Schedule
Middlesex County will be milling and resurfacing the following roads on or about the below dates weather permitting. Please plan accordingly.
Washington Road from Ernston Rd. to Main St. Start Date: 7/1/2019 Finish Date: 7/10/2019
Main Street from Main St. Extension to Raritan St. Start Date: 7/8/2019 Finish Date: 7/13/2019
Ridgeway Avenue from the Hole in the Wall to Rt. 35 Start Date: 7/11/2019 Finish Date: 7/16/2019
To view the roads the Borough of Sayreville will be resurfacing please see the list located on the Public Works page.
Residents with odor concerns may contact the MCUA at any time at 732-588-1051.
***
Commuter Information

Sayreville American Legion Post 211

Join the VFW

Sayreville Recreation Online

Sayreville Lions Club

Sayreville Little League

Sayreville Girls Little League

Sayreville Athletic Association
Sayreville Junior Bombers

Cablevision Problems?
Fill out a complaint form online.

First Energy 24/7 Power Center
Please click the link below for a video of the meeting with MCUA that took place on June 19th in East Brunswick.